Up in smoke: Marijuana business owners and employees are being denied insurance | Insurance Business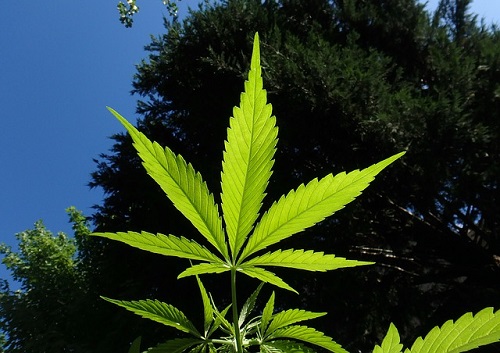 The use of marijuana appears to be slowing gaining acceptance in Nevada, with the state set to deliberate on November whether recreational marijuana should be made legal. There remains, however, an obstacle that could hamper the developing marijuana business in the region: insurance companies and other financial services giving marijuana companies the cold shoulder.
Derek Peterson, CEO of Terra Tech Corp., told
Nevada Public Radio
how he was denied an application for life insurance—not because he uses marijuana, but because of his work with the product.
"I always thought there would be a potential risk to be denied for the insurance on an actuarial stand point for using cannabis but never - for the life of me - would have thought I would have been denied just for my association with the industry," said Peterson.
Terra Tech Corp. owns three licensed medical marijuana facilities in Las Vegas.
Peterson is now understandably worried that if he was denied an application for life insurance for being associated with a licensed medical marijuana business, his own employees will not fare any better if they hope to receive benefits.
"It's been very difficult for the industry at large to get basic financial services," Peterson underscored.
He also said that marijuana businesses have difficulty securing retirement plans and healthcare insurance for their employees. He also said that companies like his often cannot find insurers willing to write them policies.
Peterson shared that the marijuana industry is willing to cooperate with lawmakers on every level to address a number of these issues.
"Now that we're in the thick of it and operating there are a lot of things we want to see changed in terms of regulation both at the state level but also at the city," Peterson remarked.
"We're doing our best to be good stewards and good economic providers in these local municipalities but we want some semblance of protection so we can continue to operate in that manner."
Related stories:
These are the biggest emerging markets in insurance, according to experts
Seattle agency has been building its nonprofit book for decades