What does the legalization of recreational cannabis mean for your business? | Insurance Business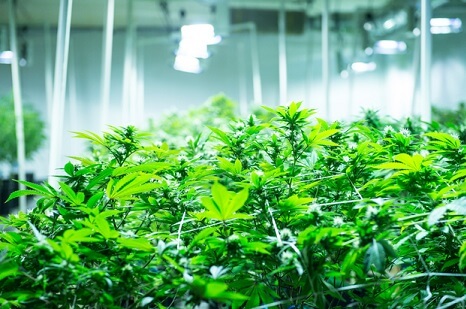 by Chris Davies
The legalization of recreational cannabis has been one of America's hot topics of 2017 – a change in the law that has spurred on many changes in the insurance business.
Insurance Business has been at the forefront of this change. Our Cannabis Cover events – taking place in various locations where marijuana is about to become mainstream – have offered brokers the best insights on how to sell the right products to the right clients.
Next up: New England.
Cannabis Cover New England
will be hitting Boston on December 07, bringing with it a line-up of highly-respected industry experts who will examine the repercussions that legalized recreational-use cannabis will have on the insurance business.
Industry innovators and key stakeholders – including Jaime Lewis of the Cannabis Advisory Board, Mike Aberle of Next Wave Insurance and Karen Landrum of Merlinos and Associates – will share their thoughts on best-practice frameworks, complex industry-specific risks, regulation, business growth, shaping the market… and more.
Registration for the event has begun – and
special Early Bird offers are available for a limited time
.
Related stories:
Cannabis Cover New England: Event set to answer big legalization questions