AIR Worldwide gives huge prediction on severe coronavirus cases | Insurance Business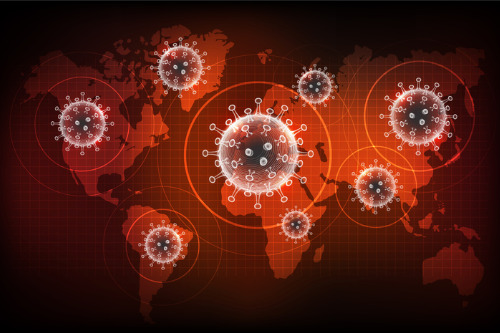 The number of mild to moderately symptomatic cases of COVID-19 between April 1 to April 15 could range between two million and seven million globally, according to catastrophe risk modeling firm AIR Worldwide. The number of severe cases worldwide could range between one million and three million, with anywhere from 70,000 to 230,000 deaths.
According to a Wednesday report by the World Health Organization (WHO), confirmed cases have been reported in 205 countries, areas and territories. The outbreak in the US has surpassed both China and Italy, with 163,199 confirmed cases and 2,850 deaths, according to the WHO. Estimates from Johns Hopkins University and others place US numbers even higher, according to AIR Worldwide.