Allstate doubles hurricane-relief commitment | Insurance Business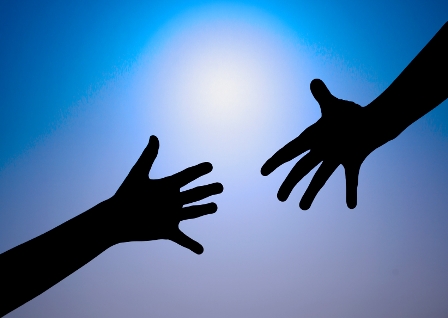 Allstate
and the Allstate Foundation will give $3 million to assist people impacted by hurricanes Harvey and Irma. The amount doubles Allstate's original investment to support Harvey recovery.
Celebrate excellence in insurance. Join us at the Insurance Business Awards in Chicago on October 26.
The new $3-million fund includes:
Matching contributions: The Allstate Foundation will match employee and agency donations to the American Red Cross and Feeding America up to $500,000.
Youth empowerment: Students involved in WE Schools programs, which encourage volunteering, will have their fundraising activities matched dollar for dollar up to $250,000.
Public education: Allstate will hold education sessions in Texas and Florida to provide information on making insurance claims and to take advantage of government support programs.
Nonprofit organizations: The Allstate Foundation will expand its partnership with Allstate agencies in hurricane-impacted areas to award grants directly to local social-service organizations.
Insurers have estimated that total insured losses from Harvey and Irma could hit $70 billion.
Related stories:
If we'd had a direct hit, you'd be worried about 'the collapse of the insurance world as we know it'
Allstate jobs expansion could be bigger than first thought