Allstate releases its Harvey loss estimate (and it's big) | Insurance Business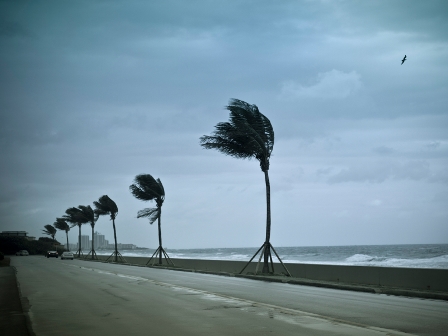 Allstate
is expecting insurance losses of about $593 million in August in the wake of Hurricane Harvey.
That's more than three times the $181 million in losses recorded in July – and Allstate's August insurance losses may not yet be fully accounted for.
Celebrate excellence in insurance. Join us at the Insurance Business Awards in Chicago on October 26.
Allstate said that because of the widespread nature of the damage inflicted by Harvey, which slammed into Texas on August 25, its estimated losses for the month may still grow. The devastation from the storm has also prevented some people from reaching their homes or cars, meaning there may be other losses yet to be accounted for, according to local news station NBC 5.
The Insurance Council of Texas has estimated overall insured losses from Harvey to be nearly $19 billion. That includes an estimated $11 billion in payments to homeowners with flood insurance, NBC 5 reported.
Harvey impacted an area stretching from Houston to Louisiana, killing more than 70 people and damaging or destroying more than 250,000 homes. Days later, Hurricane Irma devastated the Caribbean and Florida. Last week, German reinsurer
Munich Re
became the first to warn that it might not hit previous financial goals thanks to the impact of the hurricanes, NBC 5 reported.
Related stories:
Are you making the most of free pre-catastrophe services?
Hurricane Maria, worst in 80 years, slams into Puerto Rico