As winter storms approach, it's time for producers step up | Insurance Business America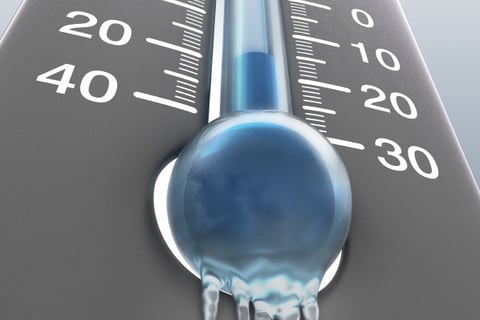 Winter Storms Cleon and Dion are currently raging across the southwestern and northeastern US, bringing with them strong winds, ice, snow and the potential for billions of dollars' worth of damage. Indeed, the Insurance Information Institute estimates that the average annual insured losses from winter storms have doubled since the 1980s and now cost more than $1bn each year.
While Americans in the path of these two winter storms batten down the hatches, however, it's time for producers to step up.
"I think agents and brokers should walk through the potential perils that their clients could be exposed to, as well as the various scenarios in which they can be protected," said Michael Barry with the III.
While some sources of protection—such as flood insurance—take a full 30 days to go into effect, others like comprehensive auto or business interruption for commercial clients could be added in time to prepare for the storms. Business interruption and other commercial liability is particularly important, Barry said.
"If you incur a direct hit and there's fiscal damage to your property and you're unable to operate for weeks, that policy will cover you," Barry said. "I think that's something for every business owner to consider."
Dave Mellinger, an insurance producer in Colorado Spring, Colo.—where winter storms have already caused much damage—said producers also need to be an emotional support when damage occurs. Often, producers are a client's first source of contact, Mellinger said.
"Be caring and understanding, and know that the people who are taking these losses just lost everything," he advised. "They just want someone to talk to, and brokers are the first person to listen to them."
Currently, Dion is expected to hit areas of the West, including Northern California and Nevada, before moving on to the Plans, the Ohio Valley and Middle Atlantic Sunday through Monday. Cleon, meanwhile, is heading for Texas, Arkansas and Indiana.