Broker draws on $1.35bn credit to fund future acquisitions | Insurance Business America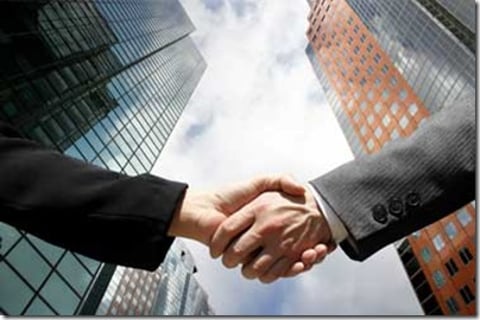 Brown & Brown Inc. made waves in January when it announced it was acquiring Uniondale, N.Y.-based Wright Insurance for a hefty $606.5 million. The national broker is dreaming even bigger, however, and has entered into a five-year $1.35 billion unsecured credit facility in order to continue its acquisitions and growth.
Daytona Beach, Fla.-based Brown & Brown announced the agreement last week, which provides for a revolving credit facility in an aggregate amount up to $800 million and loan terms in an aggregate of $550 million. The company may also request from lenders an additional $500 million in funding capacity within the facility.
Brown & Brown Executive Vice President and CFO R. Andrew Watts said the credit facility will help the broker fund its "future growth" while remaining financially viable.
"We are very pleased to have secured this new credit facility, and we believe that its commercial and financial terms will help position us well for funding our acquisitions and future growth," Watts said. "We believe the significant level of interest to participate in the facility demonstrates the support we have from our banking partners and our strong financial position."
Brown & Brown will begin to use the credit facility to fund its acquisition of Wright. It will also refinance certain of its existing debts as well as for general corporate purposes.
The announcement follows a series of major acquisitions this year, including a February takeover of Barney & Barney LLC by
Marsh
& McLennan. The acquisition market Marsh's largest transaction to date, bringing in 500 employees and $100 million in revenue.
Merger and acquisition activity in the insurance industry is expected to surge in 2014, according to indications from both Towers Watson and Deloitte—particularly among large agencies and brokerages.
You may also enjoy:
"Brokerage acquires gov. programs servicer in bid for flood business"
"Marsh & McLennan announce largest acquisition ever"
"Broker announces its biggest ever deal for $933mn"