California official: Wildfire victims have two years to collect insurance money | Insurance Business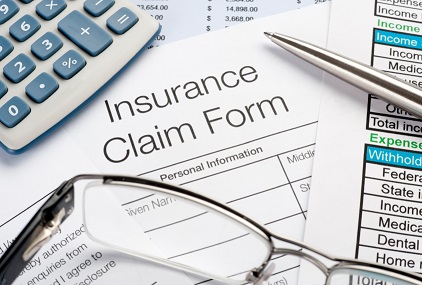 The California insurance commissioner says that people who lost their homes in last month's Northern California wildfires have up to 24 months to collect insurance payments.
California Insurance Commissioner Dave Jones issued the statement as a clarification. Jones said Monday that some out-of-state insurance adjusters brought in to help deal with high claim volume have wrongly told homeowners that they have only six- to 12 months to collect.
Celebrate excellence in insurance. Join us at the Insurance Business Awards in Chicago.
The out-of-state adjusters also wrongly told homeowners that additional living-expense benefits would expire in 12 months, according to a report by the
Associated Press.
Jones, however, said that when a state of emergency has been declared, California homeowners have up to two years to claim those benefits. Jones said that insurance companies need to ensure that their out-of-state adjusters are familiar with California law so they won't give out incorrect information.
The wildfires that started early last month in Northern California killed at least 43 people and destroyed about 8,900 buildings.
Related stories:
Fitch: Reinsurers unlikely to be downgraded from wildfire losses alone
Insurers could exit California market after wildfires