Chubb, Impact Forecasting team to develop terrorism risk model | Insurance Business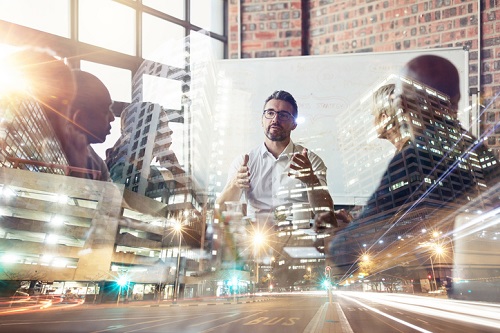 Chubb has announced a partnership with Impact Forecasting, Aon's catastrophe-model development center, to develop a new terrorism risk model for New York City and other dense urban areas.
Chubb and Impact Forecasting are working on the model to enable more realistic estimates of property and casualty losses than are offered by current models, Chubb said. The new model is based on a state-of-the-art approach to blast engineering, and will provide more accurate insights into terrorism risk.