Chubb sees rates hardening across multiple lines | Insurance Business America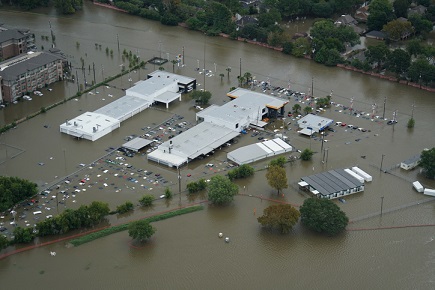 The head of
Chubb
believes that the days may be numbered for the industry's soft pricing market.
Chubb Chairman and CEO Evan Greenberg made the comments in the wake of hurricane losses associated with Harvey, Irma and Maria. The storms contributed to Chubb's pre-tax Q3 catastrophe losses of US$1.9 billion.
Celebrate excellence in insurance. Join us at the Insurance Business Awards in Chicago.
"I believe that we are at the beginning of a firming price environment, driven by years of soft pricing that has resulted in inadequate rates in many classes," Greenberg said. "The magnitude of this year's cat losses, which on a worldwide aggregate basis was between a one-in-five and one-in-ten-year industry event, simply adds to the pressure to return to pricing that produces an adequate risk-adjusted return. In that regard, we intend, as usual, to demonstrate leadership."
Greenberg said he didn't think price hardening would be limited to catastrophe lines. He said rates could rise in sectors from car insurance to coverage for company directors.
Pre-tax catastrophe loss for Harvey was US$650 million, according to a Royal Gazette report. It was US$890 million for Irma and US$220 million for Maria. Chubb's net loss for the quarter was US$70million. For the same period last year, the insurer posted US$1.36 billion in income. Chubb posted an operating loss per share of 13 cents; however, the firm still beat Wall Street predictions of a 24-cents-per-share loss.
"We experienced a series of significant natural catastrophes, including three hurricanes and two earthquakes, which will likely produce the third US$100-billion-plus year for insured catastrophe losses globally for the industry in the last 12 years," Greenberg said.
Related stories:
SMEs at high risk of cyberattack – Chubb
Chubb announces new leadership in government affairs group