Florida insurers remain committed to Hurricane Michael victims – PIFF | Insurance Business America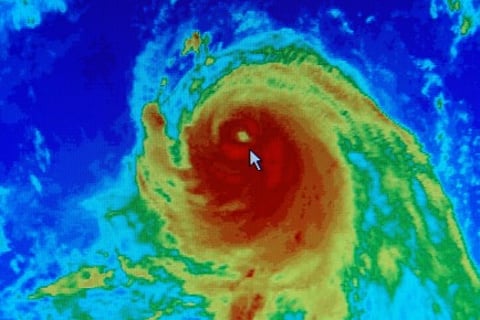 Victims of Hurricane Michael, which slammed into northwest Florida last year, remain a priority to insurers, the Personal Insurance Federation of Florida (PIFF) said.
"One year since category-5 Hurricane Michael, packing 155-mile-per-hour winds, threw the people, land and economy of northwest Florida into disarray, the wounds are still fresh," said Michael Carlson, CEO and president of PIFF. "Recovery will take years. The residents and communities in the affected areas need our help. And if there is some good news, the numbers show that the vast majority of claims are resolved."
Carlson said that while most claims have been resolved, there are a number of "potential barriers" that could force a claim to go beyond the 90-day "prompt pay" period.
"A claim may remain open if the homeowner cannot find a contractor to perform repair work or if they are waiting to pay a vendor," he said. "The Panhandle needs rebuilding. There is more demand for repair work than there are available contractors and other tradesmen. A lack of engineers and other specialists to help evaluate and estimate damages can also lengthen the time it takes to close a claim. In the case where you cannot remain in your home and need living expenses from your insurer while your home is being rebuilt, the claim may remain open."
According to Florida's Office of Insurance Regulation, about 150,000 hurricane-related claims were filed after Michael made landfall, and new claims are still being filed. Eighty-eight per cent (88%) of claims have been resolved, with insurers paying out almost $7 billion in Michael-related claims so far.
"While the existing open claims are being resolved, we know claim filing does not stop when the wind stops – new claims from Michael may continue to come in up to three years after the event," Carlson said. "We will keep our commitment to rebuilding northwest Florida. That work will not be complete until every Hurricane Michael claim is resolved."