Governor orders insurers to freeze premiums, rescinds policy non-renewals | Insurance Business America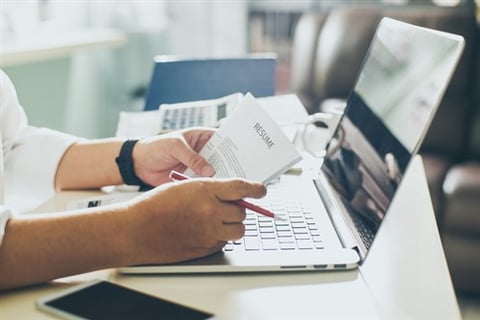 Earlier this week, Florida Gov. Rick Scott asked the Insurance Commissioner David Altmaier to freeze insurance rate increases for 90 days, following the damage caused by Hurricane Michael.
The governor also asked the state's insurance commissioner to rescind for 90 days all policy non-renewals or cancellations that had been issued in the period before Hurricane Michael made landfall to give policyholders more time to find coverage.
Insurance policyholders will also be given an extra 90 days to provide required information to insurers, WEAR reported.
Although it is too early to determine the total cost of damage caused by Hurricane Michael – a Category 4 storm – officials have described the results as "catastrophic."
"Entire communities have been wiped off the map," said state Chief Financial Officer Jimmy Patronis. "I can't say this enough: The damage is catastrophic. As our neighbors and communities assess the damage and start recovering, the last thing they need to worry about is if their insurance coverage will be dropped for non-payment. Our focus is saving lives, restoring power and repairing communications system."
"I'm calling on insurance companies to keep that at the front of their minds and not take advantage of this disaster," Patronis added.
The Property Casualty Insurers Association of America issued a preliminary estimate last week that gauged insured losses to be at around $2 billion to $4.5 billion.
Take a deeper dive into the flood issue at the Flood Risk Summit.