Insurers on standby as major hurricane looms | Insurance Business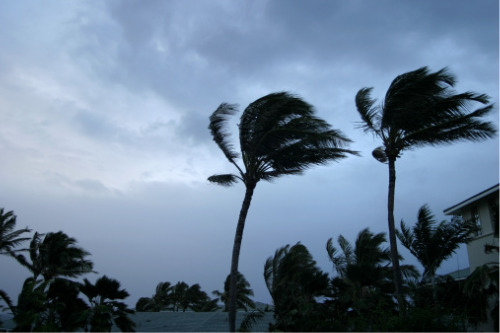 Just a couple of weeks after Hurricane Sally hit the US, Tropical Storm Delta is now making its way straight towards the Gulf of Mexico, and is expected to hit the US Gulf Coast later this week as a major hurricane, according to the National Hurricane Center.
If Delta, which is the 25th named Atlantic storm this year, does rain down on the US Gulf Coast, it will help the US to break a record that's been in place since 1916, for the most named storms to wash over the country in a season. Moreover, if Delta does reach the coast, it will be the 10th named storm to hit the United States, and will likely contribute to further losses stemming from named storms, which have already produced $9 billion in insured losses in 2020, compared to $75 billion in 2017, according to Andrew Siffert, a vice president at reinsurance brokerage BMS Group.
In fact, Atlantic storms in 2020 have been so numerous that forecasters have run out of pre-chosen names and have looked to the Greek alphabet for help – hence, the name 'Delta.'
"This will be an impactful hurricane," explained Dan Kottlowski, lead hurricane forecaster at AccuWeather. Warm water and limited wind shear will help the storm to intensify into a category 3 storm, or major hurricane, by late Wednesday or Thursday, he told Reuters.
Winds from Delta could deliver 30-foot seas to regions off the Louisiana coast, Kottlowski said, which in turn will affect shipping traffic, as well as oil and gas production. In preparation for the storm, Reuters reported that BP, BHP Group, and Occidental Petroleum have started to remove staff and are battening down the hatches in their offshore facilities.