Irma insured loss tally hits $4.2 billion according to Florida regulators | Insurance Business America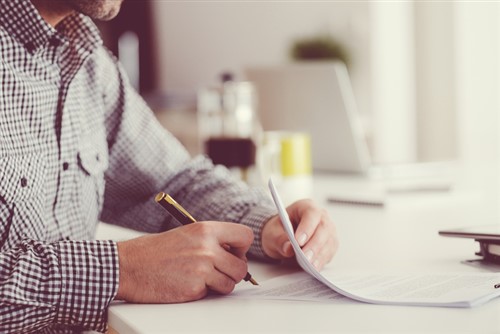 According to data from the Florida Office of Insurance Regulation, property insurance claims from Hurricane Irma have reached $4.2 billion in estimated losses.
As of September 28, 644,908 claims – a total of $4,182,798,217 in insured losses – had been filed following the catastrophic hurricane event.
Celebrate excellence in insurance. Join us at the Insurance Business Awards in Chicago.
According to a breakdown of the claims, 77,132 claims were filed in Miami-Dade County, 53,799 in Orange County, 43,017 in Collier County, 27,394 in Duval County, while Leon County saw 916.
Monroe County, where the storm first made landfall, saw 21,702 claims filed.
Other counties that reported a large number of claims included Broward with 51,242, Lee with 48,146, Polk with 40,444, Brevard with 29,876, Palm Beach with 25,335, and Osceola with 21,386.
Learn more about flood insurance at the Future of Flood event being held in Miami, Florida on November 16. Click here for more details and to register.
WJXT
reported that the state-backed Citizens Property Insurance had confirmed receiving over 45,600 claims from policyholders. The insurer projected that the overall total of the claims will reach $1.23 billion, with another batch of 15,000 claims to be filed within the next two years.
Related stories:
Hurricane bill to hit $100 billion for insurance industry
Louisiana legislators raise concerns following NFIP changes