KCC releases Hurricane Laura damage estimate | Insurance Business America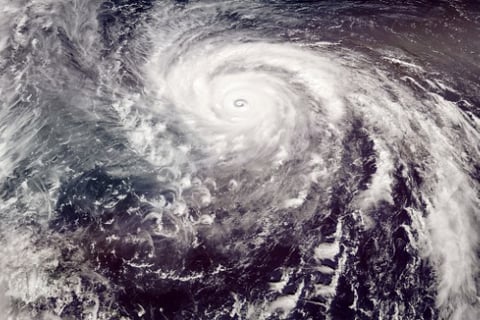 Insured loss to onshore properties from Hurricane Laura will be close to $9 billion, according to an estimate by catastrophe modeling firm Karen Clark & Company. The estimate includes $8.7 billion in the US from wind and storm surge and $200 million in the Caribbean.
KCC's estimate includes privately insured wind and storm-surge damage to residential, commercial, and industrial properties and automobiles. It does not include National Flood Insurance losses or losses to offshore assets. Nor does the estimate include potential impacts on losses due to the COVID-19 pandemic.
Laura made landfall in Antigua, the Dominican Republic and Cuba as a tropical storm before slamming into the Louisiana coast Thursday as a Category 4 hurricane. The storm had 150mph sustained winds at landfall in the US – the strongest in Louisiana since the 1856 Last Island Hurricane, according to KCC.
As a tropical storm, Laura caused multiple power outages and downed trees across Cuba and Hispaniola. While there was some light wind damage to roofs, most of the structural damage was the result of downed trees, according to KCC.
However, damage in Louisiana has been "extensive," KCC reported. "Structural damage has occurred to all types of properties, including wood frame homes and commercial structures," KCC said. "Damage to roof coverings, decking and trusses has been widespread. Exterior siding, opening, and glazing damage has been extensive, and typically followed by progressive damage from water and wind infiltration. In addition to downed trees and signs, telephone poles have been snapped, resulting in infrastructure disruption."