Miami Beach considers resort tax insurance system | Insurance Business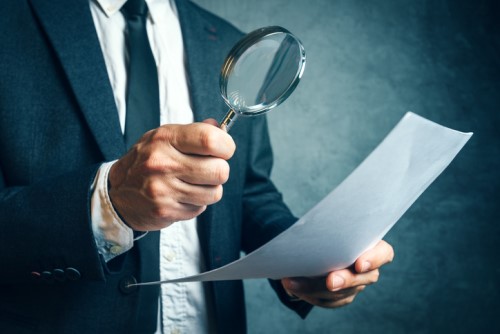 Anticipating another disaster that could disrupt tax revenue, the city of Miami Beach is considering securing an insurance policy for resort tax revenue.
In recent times, the city's tourism industry was on the decline due to international tourists being dissuaded by both the strong US dollar and the threat of Zika. Things became much worse after Hurricane Irma hit last September.
Leader-Telegram reported that resort taxes make up over 10% of Miami Beach's primary operating budget, contributing about $83 million to the city during the last fiscal year.
"It's a very large revenue source for us," explained city chief financial officer John Woodruff. "Resort taxes tend to be pretty variable depending on economic conditions. They can move around on you. "
Woodruff added that although resort tax revenue typically increases by 3% to 5% a year, the amount of money the city collected between the 2016 and 2017 fiscal years remained almost flat. This led officials to consider resort tax insurance, after an emergency committee came up with the idea (among other suggestions).
Miami Beach has already asked an insurance broker to determine how much such a policy would cost, Leader-Telegram reported. If successful, the city could be the first in the country to insure its resort tax revenue.
"We're obviously just in the exploratory phase, but it's interesting and it may be something that provides a measure of confidence and continuity," said city mayor Dan Gelber. "It's not unlike the business interruption insurance that is available in the private sector for often the same events. We have a very unique economy so thinking about ways to protect it makes sense."
Related stories: