Miami Beach considers resort tax insurance system | Insurance Business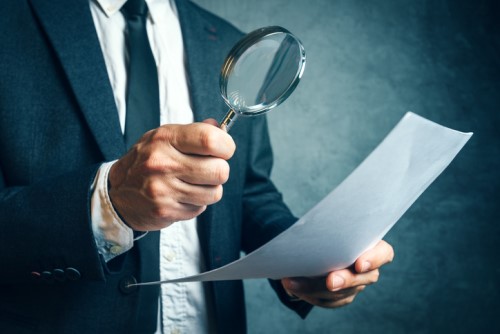 Anticipating another disaster that could disrupt tax revenue, the city of Miami Beach is considering securing an insurance policy for resort tax revenue.
In recent times, the city's tourism industry was on the decline due to international tourists being dissuaded by both the strong US dollar and the threat of Zika. Things became much worse after Hurricane Irma hit last September.