MO insurance department outlines state's issues with earthquake coverage | Insurance Business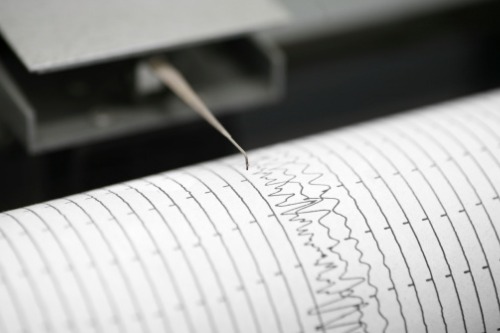 Missouri's Department of Insurance recently issued a news release on the state's insurance market readiness should an earthquake occur in the New Madrid area. It came to the conclusion that the state is not prepared for such a large scale disaster.
The report comes after the recent quake that struck California made headlines, forcing experts to review the preparedness of Americans living near areas associated with seismic activity. A post-disaster review of California's earthquake preparedness suggested that less than 18% of the population had proper earthquake insurance coverage.