Orchid Insurance appoints managing director of corporate development | Insurance Business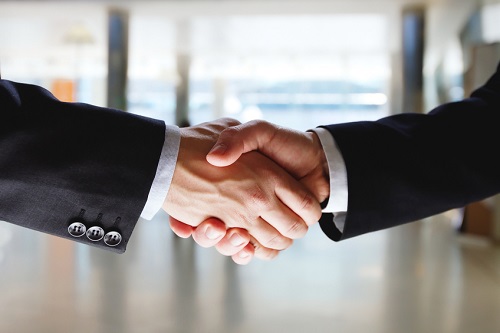 Orchid Underwriters Agency (Orchid Insurance) has announced that Joe Zuk has joined the catastrophe-exposed property insurance underwriter.
Zuk has been appointed to the new role of managing director of corporate development & strategy. He will report to Orchid president and CEO Brad Emmons.
As managing director, Zuk will be in charge of Orchid's corporate development and strategic initiatives across the enterprise. He will also work closely with Emmons and Orchid partner TowerBrook Capital Partners in leading the underwriter's continued growth and expansion through mergers and acquisitions, a release said.
Zuk brings with him more than 15 years of experience and developed relationships throughout the insurance and reinsurance industries. He was most recently president of the commercial & property insurance division, as well as director of corporate growth and development at Atlas General Holdings. Prior to this, he was an accomplished reinsurance broker and underwriter, having worked in both the domestic and international markets.
He is a graduate of New York University.
"We are excited to have Joe join Orchid," Emmons commented in a statement. "Our steadfast commitment to being 'The First Choice' for our partners means we must continue to attract world class industry talent that drives value creation for Orchid and our business partners. Joe is bringing with him a wealth of knowledge and experience throughout the industry which will bolster our platform's capabilities and deepen our expertise."
"I am energized to be joining Orchid," remarked Zuk. "It is an exciting time to be at Orchid following its recapitalization and positioning within the insurance services and distribution marketplace. Orchid has an excellent reputation of entrepreneurialism and creativity within the insurance industry built upon operational excellence. I look forward to working closely with the executive team and TowerBrook in building upon the great foundation that has been established at Orchid."