Palomar Holdings takes third quarter $34 million catastrophe loss hit | Insurance Business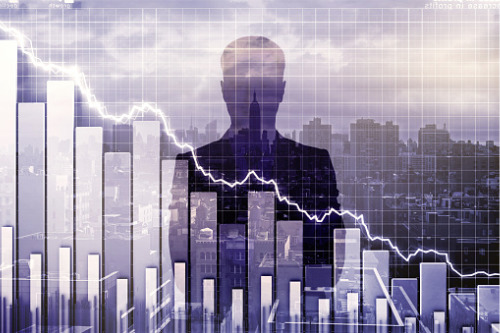 Palomar Holdings has estimated that for the third quarter of 2020, it took pretax catastrophe losses between $34 million and $38 million, net of reinsurance.
According to the insurance holding company, the estimates represent anticipated losses from four separate hurricane events during the period, namely Hurricanes Hanna, Isaias, Laura and Sally.
The estimates come after catastrophe-modeling firm Karen Clark & Company (KCC) projected that Hurricane Sally – the most recent of the hurricane weather events – caused around $2 billion in total insured losses to onshore properties.
Read more: Revealed – huge insured loss total from Hurricane Sally
Palomar issued a reminder that its loss estimates are subject to change due to the complexity of the claims, as well as the preliminary nature of the information it used to prepare the estimates. Palomar also said that its financial closing and review procedures for the fiscal quarter are not yet complete.
The company said in a release that its updated loss estimates related to recent catastrophes will be reflected in its Q3 2020 results.