PG&E agrees to $13.5 billion settlement with wildfire victims | Insurance Business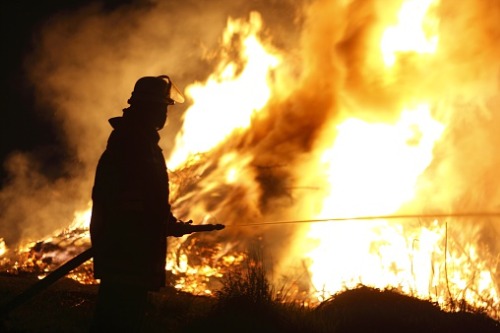 After previously reaching an $11 billion agreement with insurers, bankrupt power utility PG&E Corp has agreed to a $13.5 billion settlement with victims of the deadly wildfires that swept across Northern California in 2017 and 2018.
California fire investigators determined that PG&E equipment caused the 2018 Camp Fire – one of the most destructive in the state's modern history, killing 85 people and causing widespread damage. They also found that PG&E power lines were the cause of the wildfires that swept across California's wine country in 2017.