Realtors withdraw objection to key flood insurance legislation | Insurance Business America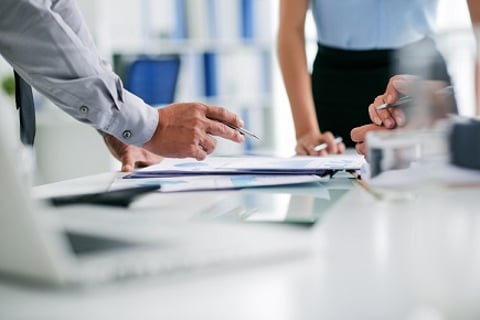 The National Association of Realtors said that there have been significant improvements in key flood legislation that will allow the industry group to endorse it.
Among the improvements to the 21st Century Flood Reform Act is the House Financial Services commitment to retain the current flood insurance provisions' "grandfathering" policy, which protects homeowners from significant rate increases when a flood map changes.
The most recent version of the bill will also limit fee increases and rate hikes that would have affected policyholders under earlier versions, according to the NAR.
Celebrate excellence in insurance. Nominate a worthy colleague for the Insurance Business Awards.
"House Financial Services Committee Chairman Jeb Hensarling (R-Texas), as well as Subcommittee on Housing and Insurance Chairman Sean Duffy (R-Wis.), deserve high praise for working with realtors to improve this legislation," NAR President William E. Brown said in a statement.
"The changes to the 21st Century Flood Reform Act will help give certainty to homeowners who have brought their property to code and have done their part to protect it against flood risk. It's a fair and reasonable approach that recognizes the need for accessible, affordable flood insurance, while taking us one step closer towards reauthorization."
Related stories:
Bipartisan group proposes flood premium cap
Senators introduce NFIP reauthorization bill