Reinsurance execs: Writing terror risk is possible | Insurance Business America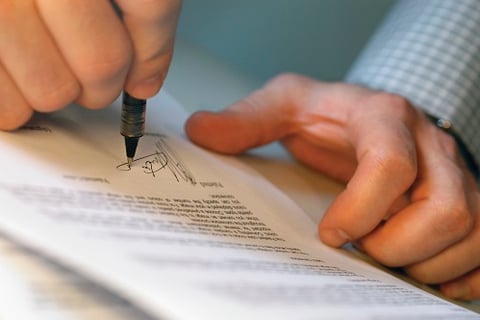 While Congress quibbles over reauthorizing the Terrorism Risk Insurance Act, which creates a federal backstop in the event of a financially catastrophic attack, some in the insurance industry are beginning to say it isn't needed.
Two carriers in the property/casualty and reinsurance sector have asserted that writing terror risk is possible—Validus Holdings and RenaissanceRe Holdings.
"We have historically been a large provider of both international and US terrorism coverage," said RenaissanceRe President Kevin O'Donnell during an earnings conference call this week. "We have the people, technology and capital to write this risk and believe that if demand for this product increases, capacity will be there to meet it."
Validus Chair Ed Noonan agreed, adding that his company has already developed an effective model for assessing terrorist risk—something the industry and other supporters of TRIA say is impossible.
"We think the industry doesn't service itself well by claiming that terrorism risk can't be priced and modeled effectively, with the exception of [nuclear, biological, chemical and radiological terrorism]," said Noonan, also during a conference call. "We've spent a tremendous amount of time creating robust risk modeling and management tools that do, in fact, enable pricing of conventional terrorism risk."
Noonan likened TRIA to the National Flood Insurance Program as "a classic example of driving business out of the market and into governmental solutions."
These sentiments opposed those commonly expressed by the industry, which maintain a government backstop is needed if a terrorist event eclipses certain financial markers.
Julie Rochman, president and CEO of the Insurance Institute for Business and Home Safety, has heard terrorism likened to natural disaster risk before, and rejects the premise.
"They're very different types of hazards. You know what's going to happen when you have a hurricane—rarely is there something other than wind and rain." Rochman said. "That's not true of terrorist attacks—you don't know what they're going to do, so you can't predict it. You're trying to think like a crazy person."
Rochman joined other major industry players, including Swiss Re and the American Insurance Association, in pushing for an extension on TRIA, which is set to sunset at the end of next year. Congress has yet to decide on the issue.