Revealed – insured losses from Hurricane Hanna | Insurance Business America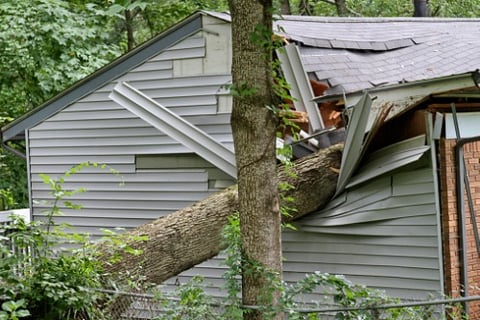 The insured loss from Hurricane Hanna, which made landfall in Texas Saturday, will be close to $350 million, according to estimates by catastrophe risk management firm Karen Clark & Company (KCC).
KCC's estimate includes the privately insured wind and storm-surge damage to residential, commercial and industrial properties and automobiles. It does not include National Flood Insurance Program losses.
Hanna was the first hurricane and fourth storm to make landfall in the US during the 2020 North Atlantic hurricane season. The Category 1 storm made landfall with 90mph sustained winds Saturday on Padre Island, Texas. High winds caused low levels of damage throughout southern Texas, and low to moderate storm surge impacted coastal areas in the state, KCC reported.
After making landfall, Hanna traveled southwest, weakening rapidly as it impacted mountainous terrain. By Sunday, Hanna had weakened to a tropical storm as it passed into Mexico. The storm left more than 200,000 people without power in Texas, and low to moderate levels of wind damage were sustained throughout the Rio Grande Valley, KCC said.