Revealed – insured losses from Hurricane Hanna | Insurance Business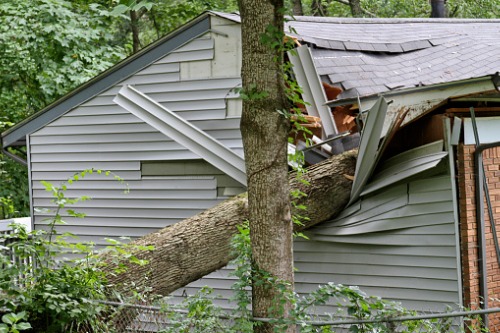 The insured loss from Hurricane Hanna, which made landfall in Texas Saturday, will be close to $350 million, according to estimates by catastrophe risk management firm Karen Clark & Company (KCC).
KCC's estimate includes the privately insured wind and storm-surge damage to residential, commercial and industrial properties and automobiles. It does not include National Flood Insurance Program losses.