Right now it's "free money" – but brokers need to be prepared | Insurance Business America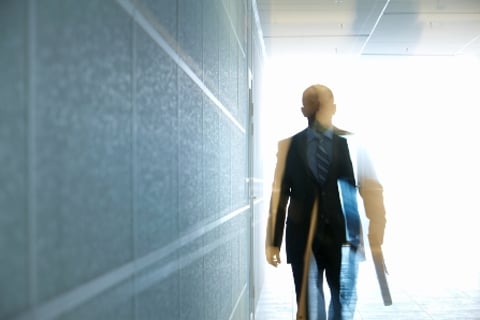 In crowded marketplaces – such as earthquake and wind coverage – it takes the right approach to maintain business relationships and be successful.
Atlas Property chairman John Coleman says relationship management is as crucial a part of the insurance business as selling his catastrophe insurance products.
"Relationships are built on being able to provide service first of all, responsiveness is very vital, flexibility with the product, price flexibility – we really can't play down for your brokers [the importance of] being able to compete when needed," Coleman explained.
"And, over time, our wholesale brokers, they are basically our primary marketing force in terms of dealing with retailers – so the wholesale brokers understanding you product and being comfortable selling your product is a key factor."
Coleman primarily deals with earthquake cover on the West Coast, with about 90% of his book in California, underwriting on behalf of "several Lloyd's syndicates and a couple of other insurance carriers".
Learn how to grow revenue, reduce costs and improve your customers' experience. If you're not currently using e-signature, download this free whitepaper to learn how it can change your business.
"We deal exclusively with wholesale brokers," he said. "They pretty much understand our approach for underwriting and have a feel for the type of business we're after. The majority that we write is apartment buildings, condominiums, office buildings, shopping centres, and that kind of thing. We do commercial only."
The marketplace for earthquake insurance on the West Coast is huge and hyper-competitive, he said.
"It's been over 20 years since we had a major event, thus the competition in the market," he noted. "When you go that long without an event everyone just feels as if it's free money, if you will. But sooner or later there will be an event."
If and when a major earthquake does happen, Coleman says, "hopefully those underwriters who have been prudent in their approach and risk selection, and pricing and deductibles, will perform better than others."
"That's our goal at Atlas," he notes, "that after the event, we will be in a position to continue to write business."
Related stories:
Magnitude 8.0 quake in California a possibility: CoreLogic
Just 15% of earthquake claims approved since 2010 – report