Shutdown 2013: can P/C profits protect carriers against losses? | Insurance Business America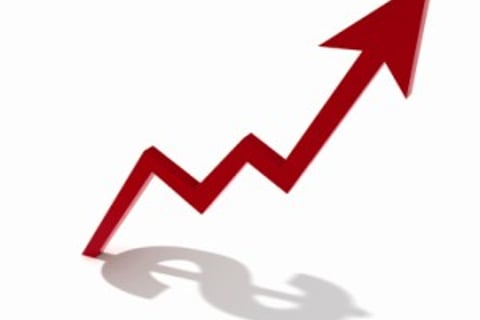 With no sign of a deal on Capitol Hill, many industries are scrambling to enact defenses against the federal government shutdown that began Oct. 1. In the insurance world, association heads are weighing whether or not increased property/casualty profits in 2013 will be enough to weather the possible financial storm.
According to a joint report from the Insurance Information Institute, the Property Casualty Institute and analytics company ISO, net income for P/C insurers rose to $24.5bn in the first half of 2013—a nearly 43% increase from the same time last year.
For III Chief Economist Dr. Robert Hartwig, these impressive gains in property/casualty lines should carry both insurers and producers through the worst of the congressional standoff. Even in the face of the likely battle over raising the debt ceiling, Hartwig believes the industry is standing strong.
"The federal government shutdown…will have no impact on property/casualty insurer claims or sales operations," Hartwig said. "Insurers are well positioned to ride out increased financial market volatility attributable to the shutdown as well as the looming debt ceiling debate in mid-October."
Hartwig believes the windfall profits are a result of higher premiums and fewer catastrophes than occurred during the past two years. Indeed, premiums rose 4.5% while direct losses from catastrophes fell from $14.4bn in 2012 to $9.7bn in the first half of 2012.
However, PCI Vice President Michael Murray warns that carriers and producers will need more than just good weather and increasing premiums if such profits will remain throughout the federal dysfunction. The way Murray tells it, property/casualty performance is still struggling as the economic landscape shifts.
"Insurers' overall rate of return remained subpar compared with long-term historical norms, and insurers now need much better underwriting results just to be as profitable as they were in the past," he said.
Jack Bernard, an insurance veteran specializing in liability lines, says producers can help boost profits by focusing on small business that largely choose to go without extensive property/casualty coverage.
"General business owners policies cover you to some extent, but not completely. That's the pitch you make to people," Bernard said. "You need to talk to [small businesses] about what their possible liabilities are and seek out specialized P/C insurance."