Swiss Re Capital Markets places $350 million catastrophe bond | Insurance Business America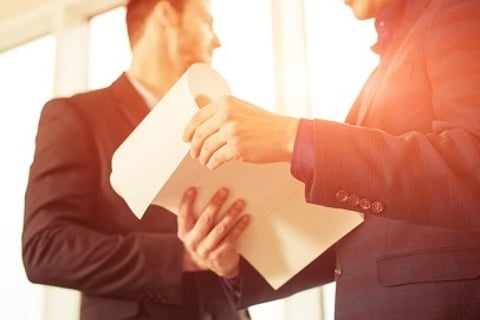 Swiss Re Capital Markets has successfully structured and placed the issuance of $350 million in insurance-linked securities by Frontline Re on behalf of Frontline Insurance. The transaction is Frontline's debut catastrophe bond, Swiss Re Capital Markets said.
The bond covers named storms in Alabama, Florida, North Carolina and South Carolina. Swiss Re Capital Markets underwrote the transaction through two classes of principal at-risk variable-rate notes issued by Frontline Re.
The transaction represents the largest cat bond of a Florida-based (non-government entity) insurance company, according to Swiss Re Capital Markets. The $250 million Class A notes and $100 million Class B notes have a four-year risk period and provide protection against storms, the company said.
"Swiss Re is pleased to provide support to Frontline on its debut catastrophe bond issuance," said Jean-Louis Monnier, co-head of IL at Swiss Re Capital Markets. "The transaction was well-received by investors, and is the largest for a Florida insurer since 2014. The innovative cat bond combines structural mechanics of the Florida Hurricane Catastrophe Fund as well as Frontline's private reinsurance coverage, and therefore seamlessly integrates with Frontline's reinsurance program."
Swiss Re Capital Markets acted as sole structuring agent and sole bookrunner for the transaction.
Related stories:
Swiss Re reveals group-wide coal policy
No deal: Swiss Re ends talks with prospective big-name investor