Swiss Re projects 2018 Q3 claims burden to be around US$1.1 billion | Insurance Business America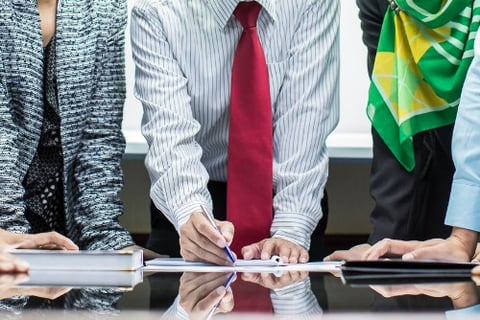 Swiss Re has released its estimates for the third quarter of 2018, pegging its preliminary combined claims burden from recent catastrophes at approximately US$1.1 billion, net of retrocession and before tax.
The reinsurer broke down the total cost, noting that claims from Typhoon Jebi are expected to be US$500 million, while the claims burden from Hurricane Florence is expected to be US$120 million. Swiss Re also said that the other US$500 million in natural catastrophe losses were mostly thanks to torrential rains/floods and Typhoon Trami in Japan, plus other disasters in North America (i.e. the Carr Wildfire in California and a windstorm in Ontario).
Multiple large man-made disasters are expected to generate approximately US$300 million in claims for Q3 2018, the report noted. These man-made disasters included the collapse of the Genoa motorway bridge in Italy, a shipyard fire in Germany and the Ituango dam flooding in Colombia.
"We extend our deepest sympathies to those who have been affected by these catastrophes. We are working very closely with our clients and partners to help rebuild as quickly as possible," commented Swiss Re group chief underwriting officer Edouard Schmid.
"With our strong capital position and high financial flexibility, we are able to react fast when our clients need us most. We also want to stress our continued commitment to providing capacity in Japan, where we demonstrated our steadfast support following the earthquake off the coast of Honshu in 2011."
Related stories:
Swiss Re Corporate Solutions announces executive's exit
Swiss Re looks at lessons learned after Hurricane Harvey anniversary