Swiss Re looks at lessons learned after Hurricane Harvey anniversary | Insurance Business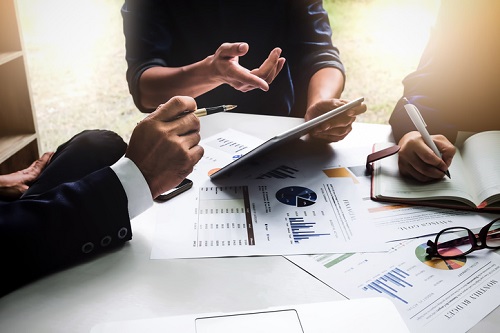 A year has passed and many Texas residents are still reeling from the harsh economic lessons inflicted by Hurricane Harvey – a Category Four storm that triggered widespread damage and flooding along the Gulf Coast. Harvey caused an estimated $125 billion in damage in Texas and killed 68 people, including 36 in the Houston area. More than 150,000 homes were flooded in the Houston area alone, and a widespread lack of residential flood insurance truly took its toll.
Lessons have been learned from Hurricane Harvey and the destruction it caused in the Lone Star State. Sales of residential flood insurance have picked up in Texas and other hurricane prone areas. In line with this, more and more private insurers are offering flood insurance solutions to the market in order to address the flood protection gap.