Time to review policy limits ahead of disaster season | Insurance Business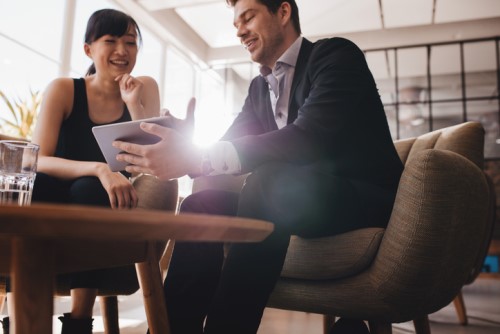 As wildfires spread across western areas of the US and Canada, consuming commercial and personal properties in their wake, leaders in the insurance industry are bracing for impact and issuing claims advise for policyholders affected by the fires.
The top priority in any wildfire event is always human health and safety, therefore businesses should prioritize having evacuation plans in place and emergency kits ready to go. After that, businesses need to assess their losses and turn their attention to their insurance policies to make sure they understand the nuances of the wording and how they relate to claiming for losses.