Vote on flood insurance bill could come by Thanksgiving | Insurance Business America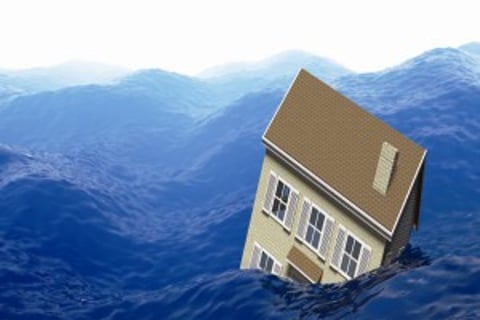 Stakeholders in a flood insurance bill that would delay massive premium hikes may have something new to be grateful for this Thanksgiving.
Individual members of Congress and their staff indicated that sponsors of the Homeowner Flood Insurance Act plan to attach it to the 2014 version of the National Defense Reauthorization Act (NDAA), which may be voted on before the Senate leaves for recess on Nov. 22.
The NDAA was already passed in the House and is close to getting the 60 votes necessary to secure its position on the Senate floor. Senate majority leader Harry Reid is said to be working to ensure the NDAA is debated and voted on before Thanksgiving, and will support the flood bill's attachment.
If passed, the bill's provision would effectively delay insurance premium hikes for four years.
It would also head off a lawsuit filed by Mike Chaney, the Mississippi insurance commissioner. The lawsuit is seeking an injunction against the rate increases, and is joined in supporting briefs by insurance commissioners from South Carolina, Alabama and Florida.
The bill is said to have popular support among members of Congress, as it would relieve huge rate increases for many constituents and give FEMA more time to complete an affordability study, review existing flood maps, and hear appeals from home and business owners in newly established flood zones.
The new policies would also create an ombudsman within FEMA, who would answer policyholder questions and ensure communities get fair credit for locally-funded flood protection systems.
If passed, the bill would need to return to the House for approval, where Rep. Maxine Waters—who sponsored the original legislation raising flood insurance rates—has presented companion legislation with the same provisions.

The House bill has 128 sponsors.