Willis Towers Watson launches property modeling platform | Insurance Business America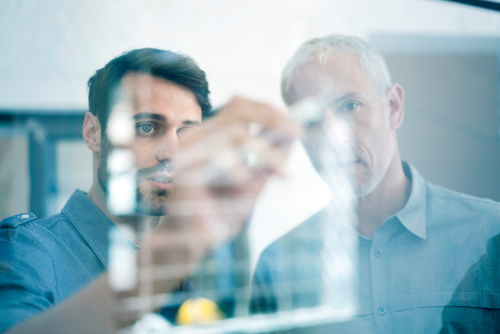 Willis Towers Watson has announced the launch of Property Quantified, a platform to help organizations analyze potential property losses across a global portfolio.
Property Quantified models multiple perils in a single platform, including catastrophe risks, such as earthquakes and hurricanes, and all other loss types, such as fire and vandalism, for organizations with locations anywhere in the world. The tool delivers loss projections and assesses insurance strategies in financial terms. It also allows users to make changes to their location data and see the impact to loss potential immediately.
Property Quantified is the latest release in Willis Towers Watson's interconnected suite of quantification models, the company said. It can be used in combination with other tools to support an organization's larger risk management strategy.
"This powerful tool goes far beyond benchmarking data and natural catastrophe modeling, empowering decisions on property insurance with a level of sophistication not yet seen in the industry," said Joe Peiser, Willis Towers Watson's head of broking for North America. "We are committed to delivering innovative risk management solutions to our clients, and Property Quantified is the latest demonstration of Willis Towers Watson's leadership in the market."