Amynta Group MGA unit to offer parametric hail insurance for auto dealers | Insurance Business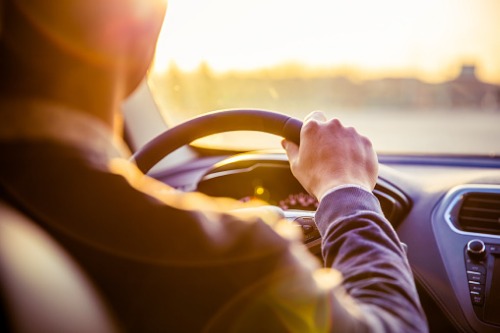 Amynta Group has announced that PDP Group – Amynta's managing general agency specializing in offering insurance and title administration services to auto dealerships – will be offering a parametric hail insurance program.
PDP Group has partnered with Hailsure Underwriting Managers to offer the new insurance program to auto dealers. A release said that Richard Duer, managing member of Hailsure, helped to develop the first parametric hail program in 2019 for auto dealers in Colorado.