Amynta Group MGA unit to offer parametric hail insurance for auto dealers | Insurance Business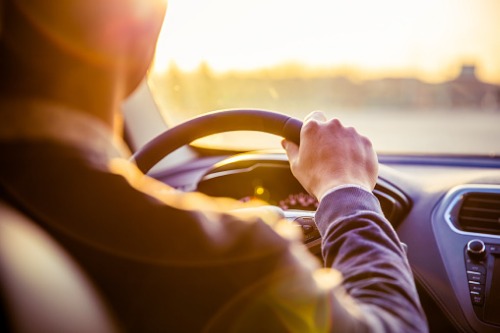 Amynta Group has announced that PDP Group – Amynta's managing general agency specializing in offering insurance and title administration services to auto dealerships – will be offering a parametric hail insurance program.
PDP Group has partnered with Hailsure Underwriting Managers to offer the new insurance program to auto dealers. A release said that Richard Duer, managing member of Hailsure, helped to develop the first parametric hail program in 2019 for auto dealers in Colorado.
Features of the program include:
Provides indemnification for economic damage resulting from an eligible hail event in the following states: Illinois, Indiana Iowa, Missouri, South Dakota, Wyoming, Oklahoma, Minnesota, Texas, Eastern Colorado, Arkansas, Kansas and Nebraska.
Dealer selects supplemental limit needed to offset economic impact of the underinsured hail exposure.
Integrates two independent data providers, a critical safeguard in parametric insurance.
Recovery amount determined by hail size.
No adjustor involved in the claim process.
Maximum amount of loss is subject to the limit(s) shown on the policy.
Loss payment issued within 15 days of receipt of the proof of loss statement.
Starting this year, the parametric program will partner with five leading global insurance carriers, expanding its coverage capacity to all hail prone states. A release said that PDP Group will serve as the exclusive broker in the distribution of the program.
"We are excited to partner with Hailsure. The current market for dealer open lot physical damage insurance remains very challenging, as rates and wind / hail aggregate deductible structures continue to increase," said PDP Group vice-president Chuck Verschoore.