Auto set to drive big losses for insurers | Insurance Business America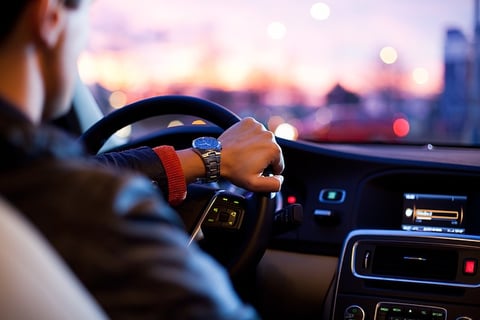 Private auto net incurred losses are set to hit a new record in 2017, according to a report by S&P Global Market Intelligence.
S&P projected that auto losses will increase by almost 7% in 2017, hitting about $154 billion. That number reflects a skyrocketing volume of costs and claims. Auto losses also spiked by 13% last year, prompting many carriers to pursue rate increases, S&P reported. Those rate increases may pinch customers' pocketbooks in the near term, but they're expected to begin increasing industry profitability.
"Though underwriting results in many business lines will deteriorate in 2017, we expect the P&C industry to produce only a modest underwriting loss for the year," said Tim Zawacki, senior insurance research analyst for S&P Global Market Intelligence. "Needed rate increases for the personal and commercial auto businesses will begin to positively impact industry results in 2017. We expect additional improvement in those lines to take place over the next several years."
The industry experienced historically high loss ratios last year, S&P reported. Those losses – combined with more time spent on the road by motorists – should continue to push auto insurance premiums higher.
Among the other findings from S&P's recent US Property & Casualty Insurance Market Report:
Soft market conditions continue to prevail in most non-auto lines, which means competition remains fierce. S&P projected only slow improvements in investment returns from the historic lows of 2016.
S&P Global Market Intelligence predicts an industrywide combined ratio of 100.7% across business lines this year. It also projects growth of 4.3% in direct premiums, reflecting higher auto rates.
Related stories:
Auto insurance rate increase approved
State politicians stick red tape on auto insurance