Autonomous vehicle market expected to exceed $202 billion by 2030 | Insurance Business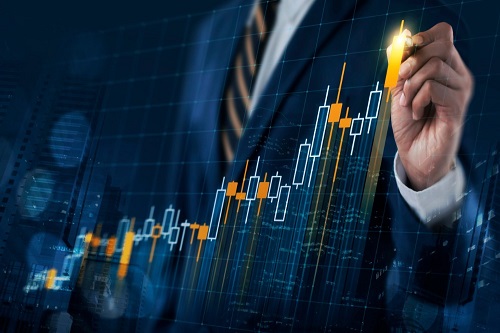 The autonomous vehicle service market, which has created plenty of liability questions for insurers, is expected to grow from $1.14 billion last year to $202.51 billion by 2030, according to a report by ResearchAndMarkets.com. The market is expected to post a compound annual growth rate (CAGR) of 60.1%.
Among the various services in the sector, the mobility services market is expected to skyrocket from just $0.01 million in 2019 to $22.41 billion in 2030.