Autonomous vehicle market expected to exceed $202 billion by 2030 | Insurance Business America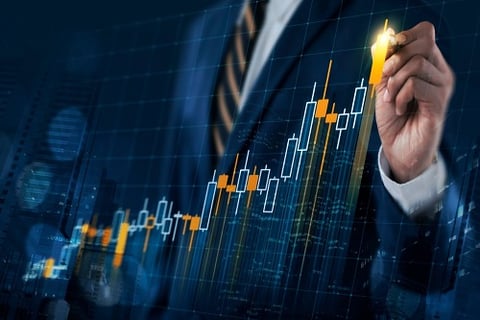 The autonomous vehicle service market, which has created plenty of liability questions for insurers, is expected to grow from $1.14 billion last year to $202.51 billion by 2030, according to a report by ResearchAndMarkets.com. The market is expected to post a compound annual growth rate (CAGR) of 60.1%.
Among the various services in the sector, the mobility services market is expected to skyrocket from just $0.01 million in 2019 to $22.41 billion in 2030.
Peripheral services, including on-demand/user insurance, vehicle data services, and predictive maintenance are expected to reach $110 billion by 2030, at a CAGR of 78% from 2019, according to the report. Vehicle services like on-demand feature updates and parking services for autonomous vehicles, a market worth a mere $0.20 billion last year, is expected to grow to $35.15 billion by 2030, a CAGR of 60.1%. The autonomous logistics market, worth $0.74 billion last year, is expected to grow to $34.46 billion by 2030 at a CAGR of 41.7%.
Original equipment manufacturers (OEMs) have traditionally dominated the auto industry and maintained tight control over the ecosystem, according to ResearchAndMarkets.com. However, OEMs are now realizing that the emergence of autonomous vehicles will disrupt the way people travel – and how players across the value chain operate.
There is a huge inflow of new entrants into the space, and it is widely agreed that despite regulatory hurdles, consumer confidence issues and other challenges, autonomous vehicles have the potential for good profit margins and reduced operating expenses, the study said.