Berkshire Hathaway picks Canadian insurtech to power commercial telematics solution | Insurance Business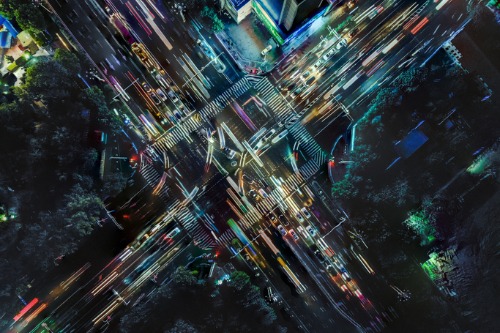 Ontario-based telematics solutions provider IMS has been selected by Berkshire Hathaway GUARD Insurance Companies for a new commercial fleet insurance program.
Berkshire Hathaway GUARD's new fleet insurance program is called TrackMRI – "MRI" standing for "Monitor, React, Improve." Powered by IMS' DriveSync connected car and telematics platform, the solution offers an accessible fleet management portal, device logistics support, data collection, scoring, fleet behavior assessment and program analytics, as well as hands-on customer support to fleet manager customers.
IMS will also provide the sensors, which will be installed in Berkshire Hathaway GUARD's policyholders' commercial fleet vehicles to gather driver behavior data. The data collected can potentially lead to savings in vehicle maintenance and fuel costs for commercial fleet organizations.
"Our fleet manager customers have limited time for research and system or vendor selection, and yet are flooded by technology solutions that only offer a 'one-size-fits-all' approach without any real identifiable differentiation," said Berkshire Hathaway GUARD vice president of commercial auto Mike Hynes. "Through our relationship with IMS, we are helping fleet managers get the commercial insurance telematics solution they want and need with features and functionality that will have direct improvements on fleet management and driver safety, while helping them potentially save money in the process."
IMS chief revenue officer, Lorie Goodmann, added: "The combined ratios across the commercial auto lines industry remains above 100 percent, creating a long-term unprofitable environment. Our commercial auto insurance telematics solution provides insurers, like Berkshire Hathaway GUARD, with data-driven insights that improve underwriting and overall profitability."
Berkshire Hathaway GUARD will make TrackMRI available at no additional cost to commercial auto policyholders for a limited time.