Brokers in the driving seat as carriers "tighten their belts" in commercial auto insurance | Insurance Business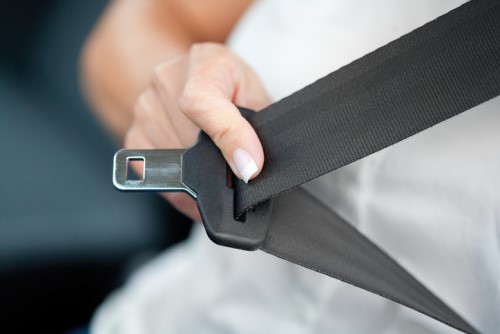 Insurance carriers are "tightening their belts" in the commercial auto sector. After years of unhealthy combined ratios, sustained losses and inadequate rates, many carriers have shifted gears in terms of what risks they're willing to take on. They're looking for best-in-class accounts with effective risk management, loss prevention technology, and a willingness to buck the upward loss trends that have caused such strife for the insurance industry.
As the market dynamics twist and turn at every junction, and carriers continually tweak their risk appetites, the role of the insurance broker becomes ever more important. Jeffrey Blumberger, brokerage specialist at Jimcor Agencies, is an expert at navigating the transportation insurance markets. He has focused much of his career around public transportation and hard-to-place auto risks, working with different industry players, from carriers and MGAs to wholesalers.