Car-sharing platform introduces coverage for idle cars | Insurance Business America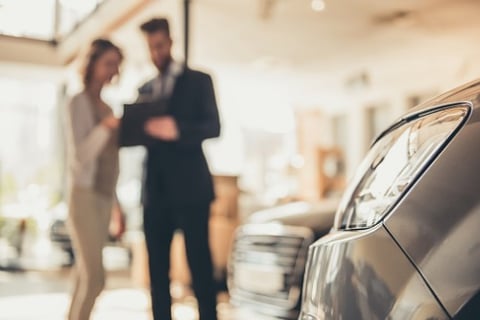 Going beyond being an Airbnb for car-sharing, HyreCar now offers an innovative new insurance product that insures a vehicle on its platform even when it is not being rented out.
HyreCar is an online car-sharing marketplace that connects drivers on rideshare platforms like Uber or Lyft to owners of cars that aren't being used. Insurance coverage for a rented vehicle is provided by a joint-venture with American Business Insurance Services and LILCHA Holdings.
When a vehicle on HyreCar isn't out on loan, however, insurance coverage would ordinarily come from the owner's personal insurance. Sensing a new business opportunity, HyreCar recently introduced an innovative approach that covers a vehicle when it is not being used or rented out – with premiums often lower than regular car insurance. Joe Furnari, CEO at HyreCar, calls it lay up insurance.
Lay up insurance appeals to car owners who barely use their vehicles, yet continue to pay costly insurance premiums on it.
"It's essentially covering that car when it's laid up outside the HyreCar platform and it automatically turns on when that car is not rented and turned off when that car is rented," Furnari told Forbes.
According to Forbes, the availability of lay up insurance has led to an increase in the number of vehicles offered per owner from 2.3 to 5.1, and HyreCar estimates the product will help it save about 25% of its insurance costs.
"With lay up insurance you would not need personal insurance," Furnari told Forbes. "What we've seen is it's almost 50% cheaper than having a personal insurance."