Car-sharing platform introduces coverage for idle cars | Insurance Business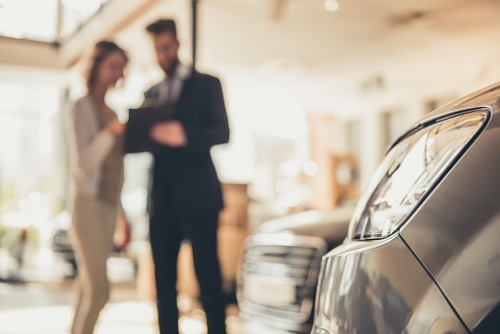 Going beyond being an Airbnb for car-sharing, HyreCar now offers an innovative new insurance product that insures a vehicle on its platform even when it is not being rented out.
HyreCar is an online car-sharing marketplace that connects drivers on rideshare platforms like Uber or Lyft to owners of cars that aren't being used. Insurance coverage for a rented vehicle is provided by a joint-venture with American Business Insurance Services and LILCHA Holdings.