Commercial auto insurance market facing 'unprecedented' challenges | Insurance Business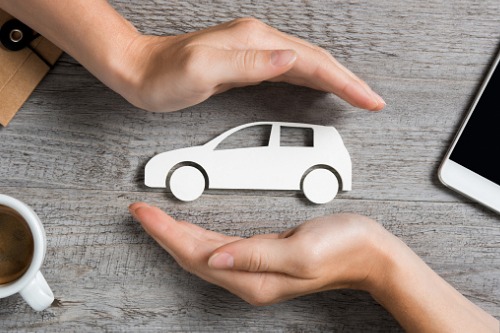 The US commercial auto insurance market is a shapeshifting beast. In 2019 alone, the market has gone through multiple transformations as insurers attempt the challenging task of pricing risks appropriately, while also limiting the exposure on their balance sheets.
The volatility in the marketplace – both primary and excess - is "unprecedented," according to Matt Domitrovich, senior vice president and transportation team leader at Worldwide Facilities, LLC. The increasing severity of claims has driven rates up to "all-time highs" and profitability for many carriers is down. As a result, capacity in the commercial auto marketplace has shrunk, especially among domestic markets.