Growth in commercial and personal rates slow in October | Insurance Business America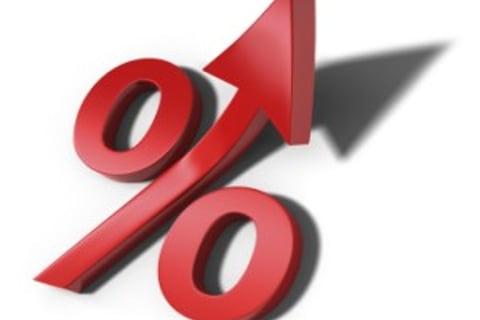 The upsurge in commercial insurance rates slowed in October, according to research and analysis from the insurance tracking group MarketScout. Personal lines insurers are similarly beginning to relax premium pricing and may be headed toward a flat market.
All told, the composite rate for commercial lines rose just 4% last month, compared to a 5% increase in September. That's down from a 1% increase from August to September.
General liability coverage measured the largest downward trend, from plus 6% in September to plus 3% in October. Property, business owners policy (BOP), directors and officers (D&O), and employment practices liability insurance (EPLI) all experienced rate reductions as well.
In fact, commercial auto was the only coverage to experience a greater increase in October. It rose 6%, compared to a 5% increase the month before.
MarketScout CEO Richard Kerr singled out the trends in general liability coverage as the most noteworthy.
"The general liability results are significant because this coverage is offered by a large percentage of both the admitted and non-admitted marketplace," Kerr said in a statement. "We will watch closely to see if more aggressive pricing creeps into other lines of coverage through the end of the year."
Meanwhile, personal lines were plus 3% in October, reflecting a flat market. Kerr attributes much of that slowdown to the close of 2013's hurricane season.
"Homeowners and auto coverages on traditional accounts are enjoying premium reductions largely due to little catastrophe activity," he said.
However, high-value homes are experiencing a continual rate increase, Kerr notes. Homes greater than $1,000,000 saw a month on month increase from September to October.
"We expect the difference in pricing among traditional versus high value accounts is due to the fact that high-net-worth insurers provide significantly broader coverages, which ultimately result in more claims," Kerr said. "Many of these types of claims would not be covered by traditional markets. Thus, the need for a little higher rate."