Heffernan picks up specialist trucking insurance business | Insurance Business America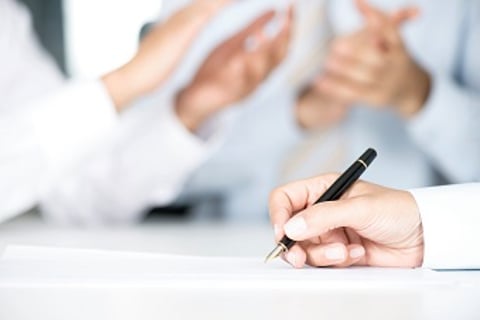 Independent broker Heffernan Insurance has announced its acquisition of Arizona-based National Truck Services Group (NTSG), which boasts expertise in insuring trucking firms.
The broker said it has purchased the assets of NTSG, which has headquarters in Phoenix, effective the start of April. Terms of the deal were not disclosed.
PRNewswire
said in a report that NTSG point personnel will oversee Heffernan's office in the locale. Specifically, sales manager AJ Planeta and commercial lines manager Kathy Herter will facilitate the transition following the acquisition.
NTSG has over 30 years of industry experience with a team of experts serving the trucking industry in Arizona, New Mexico, Texas and Nevada, which Heffernan considers a "pronounced enhancement" to its niche practice in the transportation sector.
Want the latest insurance industry news first? Sign up for our completely free newsletter service now.
"We're confident that the team's breadth of experience in the trucking industry, coupled with the access to an array of solutions to fulfil their buyers' needs, will enable them to drive our growth in Arizona and beyond," said Mike Heffernan, Heffernan president and chief executive.
In 2016, the American Trucking Associations (ATA) reported robust prospects for the sector.
"According to our data, trucking revenues topped $700 billion for a second straight year, setting an all-time record of $726.4 billion in 2015, while trucks moved more than 10 billion tons of freight," ATA chief economist Bob Costello in a statement published on the organization's website.
He added: "While the first half of 2016 has been challenging for the industry, trucking is coming off two very strong years and we are optimistic about the future."
Related stories:
Trucker's ice can crack windshields without breaking the law
Geico insurance under fire for alleged negligence