Next Insurance's new commercial auto policy to be a one-stop solution for SMEs | Insurance Business America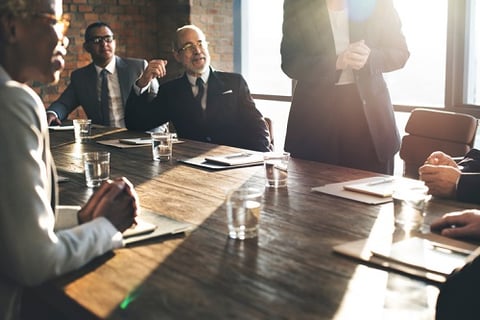 Digital insurance carrier Next Insurance has rolled out its new commercial auto insurance policy, targeted towards small businesses.
The offering is available entirely online, a release said. Small businesses have the option of either buying a commercial car insurance policy separately, or at a reduced price when purchased together with liability insurance.
"Introducing our commercial automotive product is a major milestone for us as we become the single source for all small business insurance needs," said Next Insurance co-founder and CEO Guy Goldstein. "Our commercial auto insurance offers the convenient, quality coverage customers have come to expect from Next Insurance, all at prices that are affordable for all sizes of business."
Benefits and highlights of the insurance product include:
Business owners can choose the level of protection they need based on their risk and budget needs.
Business owners can also select from several limits and can choose whether to include protection for their own vehicle (when used for business purposes) on top of required liability auto coverage.
Policies offer coverage for up to four different vehicles and eight drivers.
The commercial auto insurance is currently available in six states – Arizona, Colorado, Indiana, Illinois, Minnesota, and Ohio – and will later be made available in all 50 states.
In July, Next Insurance raised $83 million in a Series B funding round, led by Redpoint Ventures. The funding round brought Next's total funding to $131 million in two years.