Progressive acquires commercial auto insurer Protective Insurance | Insurance Business America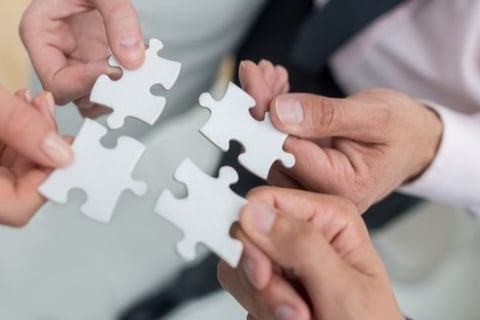 Progressive Corporation has entered into a definitive agreement to acquire all the outstanding Class A and Class B common shares of Protective Insurance Corporation.
Through the deal, Progressive will acquire Protective for $23.30 per share in cash, for a total transaction value of about $338 million. The deal is expected to close prior to the end of the third quarter of 2021, subject to customary closing conditions.
Based on the recommendation of the board's Special Committee, Protective's board of directors unanimously approved the transaction.
Certain Protective shareholders who own approximately 35% of Protective's outstanding Class A common stock that had previously entered into a contingent sale agreement have terminated their obligations to close the transactions under that agreement, a release said. Those shareholders have also entered into a voting agreement with Protective and Progressive in support of the sale to Progressive.
Following the transaction, Progressive plans to maintain Protective offices in Carmel, Indiana. Protective's employees will also be retained upon successful closure of the deal.
"As a leader in commercial auto insurance, we're excited to expand our capabilities with the expertise Protective offers in larger fleet and affinity programs and by providing additional product lines for us to add to our portfolio," said Progressive commercial lines president Karen Bailo.
"We are excited to announce this agreement with Progressive, which is a milestone in Protective's history," commented Protective CEO Jeremy Johnson. "With Progressive's scale and resources, we expect to deliver greater value to our policyholders, while continuing to provide the exceptional service they have come to expect from us."