Selective Insurance highlights distracted driving awareness | Insurance Business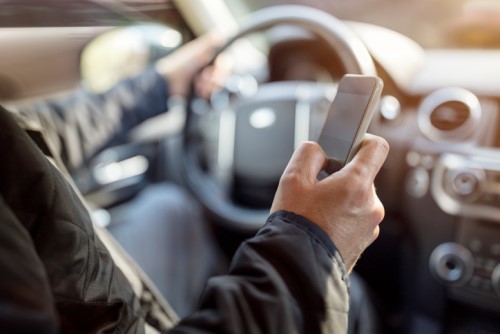 Selective Insurance Company of America is working with its agents to call attention to distracted driving behaviors during Distracted Driving Awareness Month in April.
The campaign includes a "Distracted Driving Pledge" that encourages customers, insurance agents and employees to promote safe driving behaviors, and makes donations to End Distracted Driving (EndDD) on behalf of every customer who signs up for Selective Drive, a safe driving sensor, in the month of April. Selective Drive is available to Selective customers with commercial vehicle accounts.