Selective Insurance highlights distracted driving awareness | Insurance Business America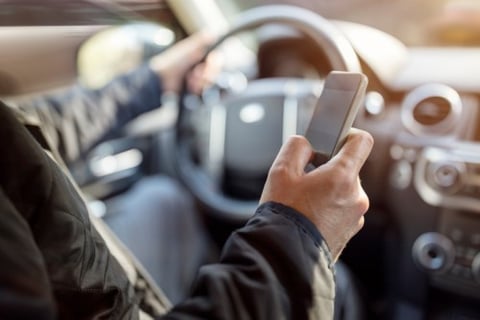 Selective Insurance Company of America is working with its agents to call attention to distracted driving behaviors during Distracted Driving Awareness Month in April.
The campaign includes a "Distracted Driving Pledge" that encourages customers, insurance agents and employees to promote safe driving behaviors, and makes donations to End Distracted Driving (EndDD) on behalf of every customer who signs up for Selective Drive, a safe driving sensor, in the month of April. Selective Drive is available to Selective customers with commercial vehicle accounts.
"The safety of our customers and their families is of paramount importance to Selective and our independent insurance agency partners," said John J. Marchioni, president and COO of Selective. "It's vital that we sound the alarm about the dangers of distracted driving so we can keep our roads safe."
According to the National Highway Traffic Safety Administration, every day in the US nine people die and 1,000 are injured in crashes that involve a distracted driver.