"Some carriers are exiting the market… there are several who've gotten out." | Insurance Business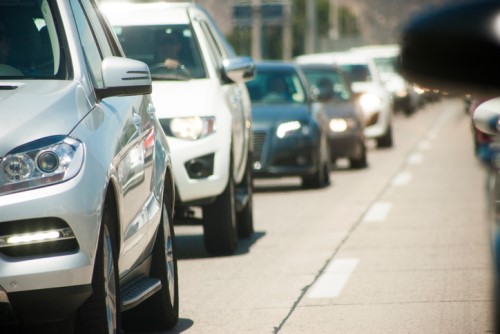 Many commercial auto insurers are abandoning the space as costs surge.
That is the verdict of Jack Buchan, president of Interstate Insurance Management, who believes that pricing is causing a myriad of problems.
"Some carriers are exiting the market - I don't want to name names but there are several who've gotten out. It's supply and demand, if there's less capacity out there you get an increase in pricing," he stated.
"The pricing is still not where it needs to be. We're seeing a 5%-6% increase in claims costs about every year and we haven't seen rates keep up with that," he continued.
"There's a lot of naïve capital out there that will fib pricing in this business.
"They (brokers) really want to have all the coverages right - liability coverages, truck cargo coverages, general liability coverages, workers' compensation coverages. But if they want to get the right coverage they need to go to a professional underwriting facility that specializes in transportation."
Want the latest insurance industry news first? Sign up for our completely free newsletter service now.
While there are a host of risks in the commercial auto business, that can also create an opportunity according to one such specialist, Ryan Turner Specialty. Its senior vice president of transportation and workers' compensation Lynn Cogger Koop spoke to Insurance Business about putting together a trucking program.
"You would need to look at the safety websites, the scores that the Department of Transportation puts out there," she said.
"They can see who is insuring the risks, they can see the incumbent carrier, they can see safety score, they can see if they've been pulled over for equipment violations."
Koop also described how there is a need to think outside the box in challenging situations.
"We have to piece together a risk. I had one the other day that was actually a garage risk," she explained. "They were customizing some equipment on trucks and they also worked on ambulances and emergency vehicles and all the garage carriers declined it.
"So instead of having one policy, like you would typically do in a standard market, we went to three different carriers: one for general liability, one for auto and a third for a garage keeper's liability policy."
Related stories: