State politicians stick red tape on auto insurance | Insurance Business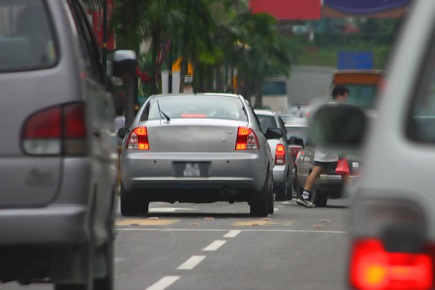 by Timothy Montales
The state House in Delaware has approved legislation that restricts the factors that insurers can utilize in establishing automobile insurance rates. The bill, which is a toned-down version of legislation that had stalled amid industry groups' opposition, will now go to the Senate after being approved on a 24-14 vote.
Which trends are having the biggest impact on the auto insurance sector? Let us know by filling out our survey now.
The original bill restricted the use of age, marital status, credit scores and income in creating auto insurance premiums. Instead, insurers must establish rates based on drivers' claims, experience, safety record, mileage, and years of driving experience.
Celebrate excellence in insurance. Nominate a worthy colleague for the Insurance Business Awards.
The revised measure establishes acceptable uses of credit information in establishing rates, and restricts companies from increasing rates simply because a customer is 75 or older or because a spouse's death triggered a change in marital status, as reported by The Washington Times.
Related stories:
Lying insurance clients