The state with the most expensive car insurance rates is… | Insurance Business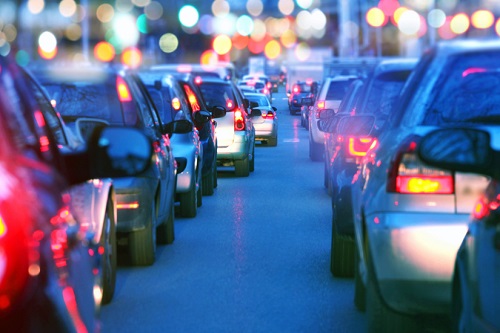 The state that gave birth to America's car industry has the most expensive auto insurance rates in the country for the sixth year in a row.
Michigan has been revealed as being the most expensive state to insure a vehicle by insurance information website Insure.com. This is the sixth year in a row that the Great Lakes state has taken the top spot, with a policy average of $2,611 – almost 80% higher than the national average of $1,457.