AXA XL offers risk management tool for design professionals | Insurance Business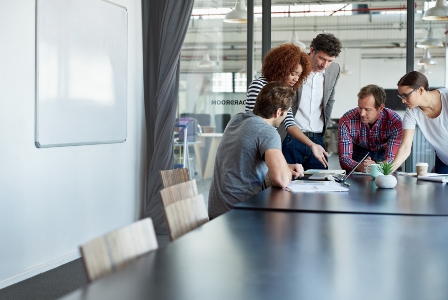 The design professional insurance business of AXA XL has launched a new tool to help clients manage their contracts-related concerns.
The tool is an online guide called the "Contract eGuide for Design Professionals: A Risk Management Handbook for Architects and Engineers." It can guide design professionals in understanding and negotiating their professional services contracts, a release said. For on-demand access, it can be reached on mobile devices.
AXA XL's Contract eGuide covers over 100 contract clauses and practice risk management topics. It also details problem-solving strategies, simplified explanations of contract language, claims scenarios, negotiation tactics, exhibits, forms, and suggested contract language solutions. The guide also allows users to reference standard industry documents from the American Institute of Architects (AIA) and Engineers Joint Contract Documents Committee (EJCDC).
"A strong contract is fundamental in helping design professional firms manage their liabilities and protect their business," said AXA XL design professional insurance chief underwriting officer Doug Strong. "Having a contract that represents the firm's best interest and addresses key business concerns and possible exposures helps protect firms if problems arise."
"Our Contract eGuide continues to evolve as a vital practice management tool for our clients, expanding and changing as the A/E industry's issues change," added AXA XL vice-president of loss prevention and client education Randy Lewis.