BP: Insurance policy should cover us for Gulf oil spill | Insurance Business America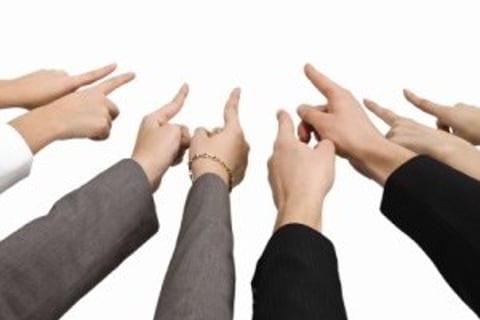 In ongoing legal battles over the 2010 Deepwater Horizon oil spill, BP PLC is trying a new strategy: getting its oil rig owner's insurer to pay for it.
BP told the Texas Supreme Court this week that it should be covered by a $750mn insurance policy taken out by Transocean Ltd., the Deepwater Horizon rig's owner, for the oil spill that caused 200mn gallons of crude oil to be pumped into the Gulf of Mexico. If the court doesn't side with the company, BP argues it will create instability in the Texas oil and gas insurance industry.
"At stake in this appeal is whether the court will see fit to reaffirm settled principles of Texas insurance law, which are vitally important to Texas business generally and the oil and gas industry specifically, or will instead accept the insurers' invitation to inject considerable uncertainty into Texas insurance law," BP said in its opening brief.
The move comes after a Fifth Circuit panel withdrew its earlier opinion siding with BP, and referred the case to the Texas Supreme Court. The Court is deciding whether language in Transocean's policy with insurers Lloyd's of London and Ranger Insurance Co. obliges the carriers to pay more than $700mn to BP in coverage for the spill.
The policy in question names BP as an additional insured. However, in a separate drilling contract, Transocean stated it would assume responsibility for resulting pollution above the water's surface. Because the pollution originated underwater, Transocean said its insurance policy is not obligated to pay the sum.
BP is asking the court to consider the issue without reference to the drilling contract, saying Transocean's insurance policy doesn't contain language that expressly restricts coverage based on such a contract. According to the company's legal team, a court decision that references the drilling contract would go against decades of standard practice in the energy industry.
BP also added that the court should make its decision without reference to BP's status as a major oil corporation.
By contrast, Transocean argued in the Fifth Circuit case that ruling without considering the contract would threaten the offshore insurance industry and allow gas and oil giants like BP to "invade" the insurance programs of their drilling contractors.
A response from Transocean in the current case is expected by Dec. 10.