Brokerage boss on customer experience crusade | Insurance Business America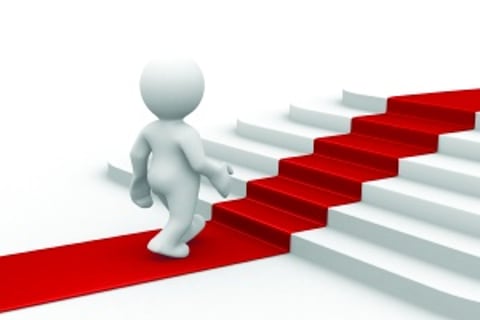 New Willis North America Chief Operating Officer Eric Joost has pointed his finger firmly at customer experience as his biggest objective as he prepares to take up the new tole.
"I can make a very long list of priorities, but if you boil it down, it comes to positively influencing the customer experience," Joost said. "Organizationally, customer needs are changing. It's one thing to understand the risk—it's quite another to connect that risk to a customer."
Twenty-five years ago, it was enough to have access to quality insurance products and be able to explain them to clients, said Joost. Today, he believes an insurance broker's role has expanded.
"The business is shifting to a more balanced approach to risk issues, risk assessment, and trying to view those issues not just as a broker but as a business," Joost said. "You've really got to take a holistic approach and understand that other partners, like lawyers or internal IT staff, are vital to the client. Just selling a product isn't enough anymore. Over the next few generations, that's going to determine the winners and the losers."
The COO role is new for Willis, which expanded to New York in 1990. According to the company, the position will "lead the development and execution of Willis North America's growth and operational strategies."
Joost will continue to lead the North American Specialty Practices division, which fine-tunes broker roles in specialized industries like construction and healthcare. Jones said Joost's work with industry study and specialized brokers is one of the reasons for his appointment.
"[Eric's] experience aligning our specialty practices and product capabilities with our business platforms combined with his strong leadership skills and client focus make him ideally suited to…improve connectively across all of Willis," he said.
Joost first joined Willis in 2006, with more than 15 years of experience in the insurance industry as a specialist broker and underwriter. Before joining Willis, he worked in various leadership positions at Allianz and Aon.