Focus on industry and service create growth | Insurance Business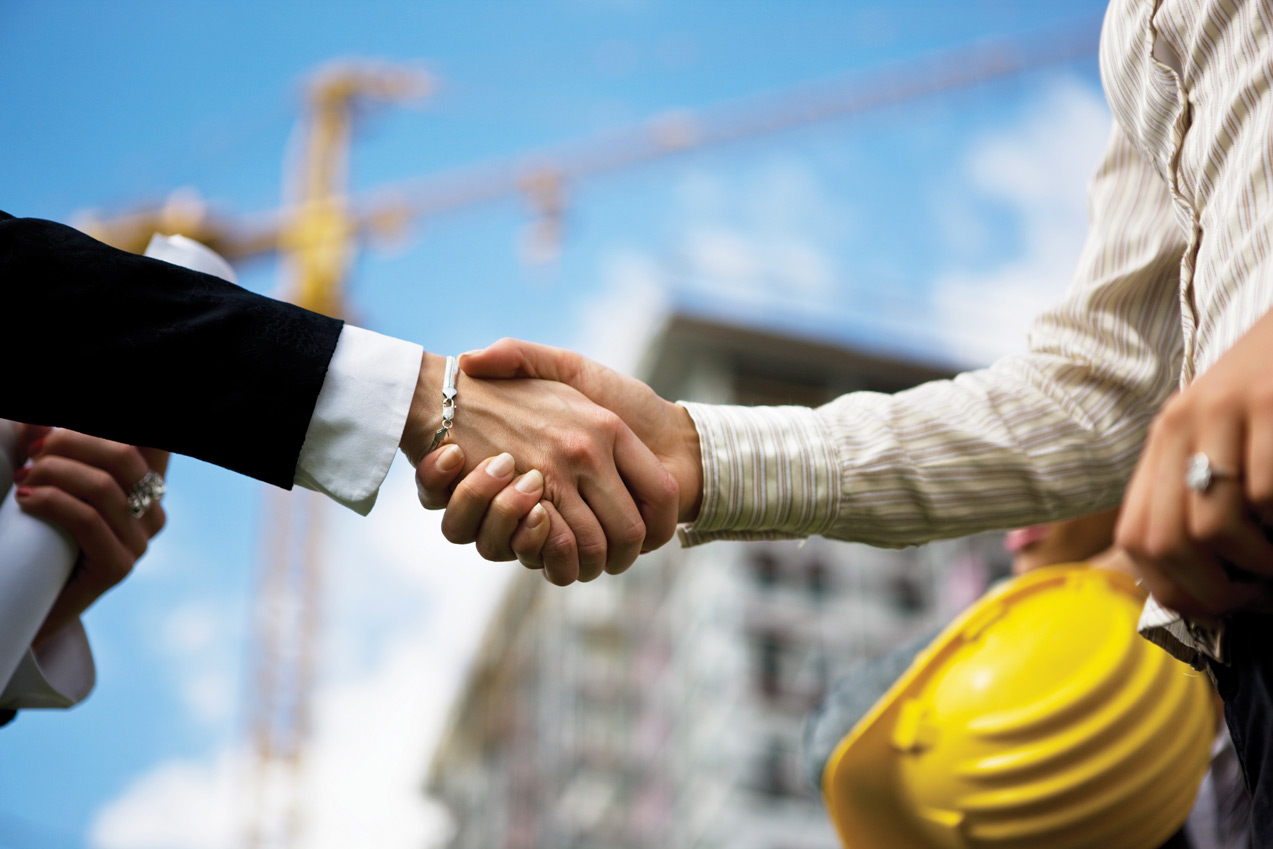 In business, nothing is more important than understanding one's clients.
It is that commitment that has seen The Graham Company, a Philadelphia-based brokerage, grow from 6 employees and $300,000 in annual revenue in the early 1970s to 160 employees and $40 million in revenues today.
The growth spurt began when Bill Graham took the company over from his father and began to focus relentlessly on customer service and certain core industries including construction which today makes up about a third of the company's business.
Jim Marquet, vice president and co-leader of Graham's construction team, said that when Bill took over in 1972 Graham was "kind of an agency that tried to be everything to everybody so if you had a house, we'd insure your house; if you had a car, we'd insure your car. Oh you have a business? Great. We tried to be a jack of all," he said.
"But Bill was really attracted to the idea of working for a smaller number of customers and providing a higher level of service to them. If we didn't have to do so much for so many people, we could do a better job for the clients we had," he said.
Combine that focus on clients with a focus on the construction business, and you have the recipe for a company that dominates the construction insurance business in Philadelphia and beyond.
Marquet said Bill Graham understood that the very largest construction companies had in-house staff to deal with insurance and risk, but that companies just a little smaller often didn't and that Graham could distinguish itself by providing them with those skillsets.
When Marquet talks about smaller companies he does not mean companies that build a couple of houses a year. He said the typical Graham construction client does between $25 million and $200 million a year, with some quite a bit larger than that.
"Smaller companies didn't have all that. It was very difficult for them to staff risk management the way the biggest companies did, so the notion was to provide in effect fractional ownership of a risk management department to them, so we augment our clients' teams so a CFO can have insurance and risk management as a part-time function but still have the performance of the program and the protection be as good as the largest companies in the world," Marquet said.
Taking that sort of "we'll be your risk management department" approach to the construction business has made all the difference, said Marquet.